Preparing for 2016 Airshows Season
Annual European Airshows Council Convention, held this year in Malta for the first time, is the first appointment for the Silver Chicken in preparation of 2016 Airshow Season. This important meeting allows airshow performers and organizers to join the forces to create the best aviation events in Europe, and the Silver Chicken is an appreciated part of the deal.
Stay tuned!
Welcome to CAP-21DS "The Silver Chicken" Homepage, the aerobatic airplane built in 1982 by Sergio DALLAN, 20 times Italian Aerobatic Champion,searching for an aircraft able to outrun in performance and agility any other typeoperated at the time.
Since nothing suitable was available, Sergio decided to make one on his own according to his needs and, starting froma CAP-21 standard kit, created a revolutionary machine, far above current standards.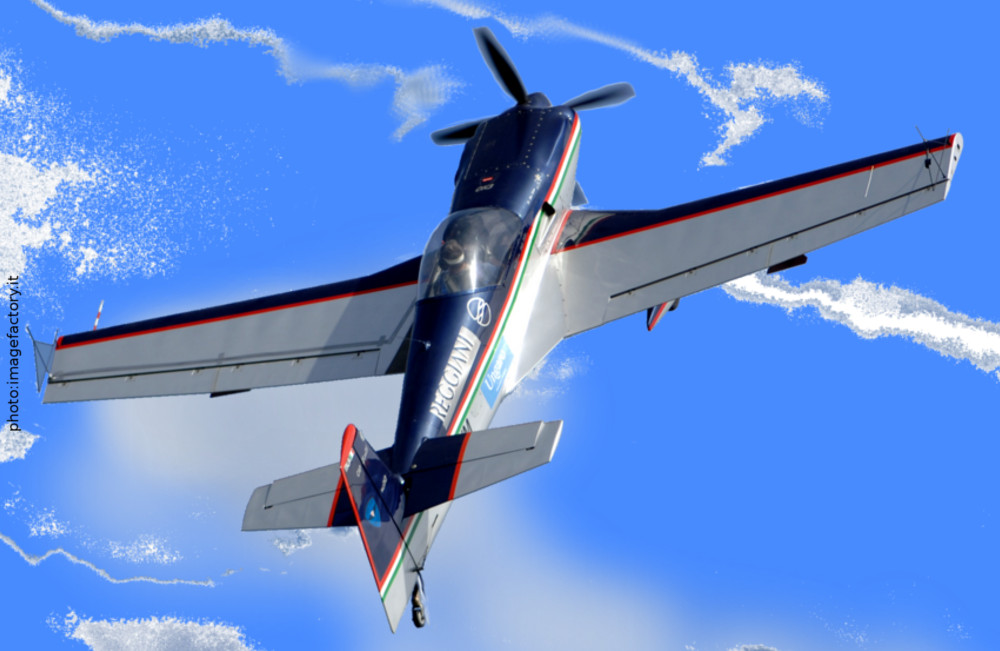 The Silver Chicken has been crossing the bright skies of sport aerobatics since then, continuously improvedand updated to keep up with the evergrowing pace of sport and technical progress, and is still one of the best aerobaticairplanes in the world.
Among the several merits of Sergio DALLAN and his Silver Chicken is having given birth to CAP-23x (CAP-230, CAP-231, CAP-231EX, CAP-232) type family, serially built by Avions Mudry in Bernay (F) and later by APEX Aircraft: these airplanes have won several World- and European titles over the years flown by the best pilots in the world.
Flown by Maurizio Costa after Sergio Dallan changed mount to his new Sukhoi SU-31in 1995-1996, the Silver Chicken continued to score successes both in the National and International arena. Now, handed over to the careful hands of Luca Salvadori, continues her bright career.